10 WWE Things That Must Happen Before WrestleMania 38
Becky Lynch, Ronda Rousey, new stars, and a gold-paved road to Dallas.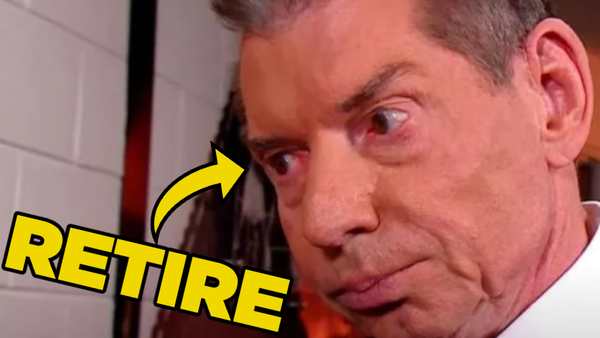 A new "season" of WWE programming commenced last week, as the promotion followed up on WrestleMania 37 with the meekest post-'Mania Raw in recent history and a middle-of-the-road SmackDown that failed to compensate for Monday night's lack of meaningful shakeups.
Coming off such a successful Show of Shows two-night, this was a shame - but hardly surprising.
Today's WWE is a consistently good pay-per-view company and a consistently poor television company. SmackDown bats a higher average than Raw but is still carried by a small handful of standout performers, while the former flagship is batting close to an all-time low average. NXT, meanwhile, is a tonal mess.
So there are plenty of nuts and bolts for the world's biggest wrestling promotion to tighten ahead of WrestleMania 38. They vary in feasibility and likelihood, though each of the suggestions within would at least help steer the all-conquering market leaders towards Dallas on a steadier course than the one charted to Tampa, where a great set of shows sprouted from a dismal build.
Here's hoping that this journey goes smoother than the last, helped by the end of the biggest issue blighting the sport at the moment...