Current AEW Star Explains Why WWE's Roman Reigns Failed As A Babyface
This AEW wrestler says he knows why fans weren't into Roman Reigns as WWE's top babyface.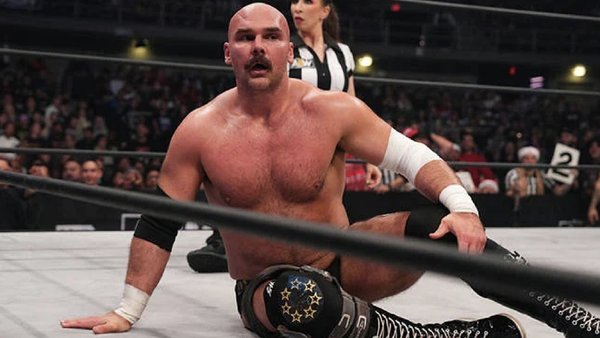 Current AEW star and Revolution comeback king Dax Harwood has given his two cents on why wrestling fans turned their nose up at Roman Reigns' bid to become WWE's top babyface.
Speaking via his podcast (which is one you should definitely check out), Dax pointed out that "no-one ever felt worried for [Roman]" during the peak years of Vince McMahon's relentless booking approach for Reigns. The only possible exception was when Roman was programmed opposite Brock Lesnar - Harwood thinks fans could believably rally behind Reigns then.
Every other time/match/feud though? Nah, he was booked too strongly and was rarely under any actual threat.
Dax likened Roman's booking to the way superheroes are consumed by the general public: "The Batman movies make so much more money than the Superman movies, because there's more for Batman to fight against".
The AEW man doesn't think any of this was Reigns' fault at all, but more a negative commentary on how WWE booking obsesses around making babyfaces come out on top 9/10 times. McMahon made Roman "bulletproof", and that meant fans stopped investing in his character arc or story.