First Topics Revealed For Dark Side Of The Ring Season 4
The first details emerge for Dark Side of the Ring's upcoming season.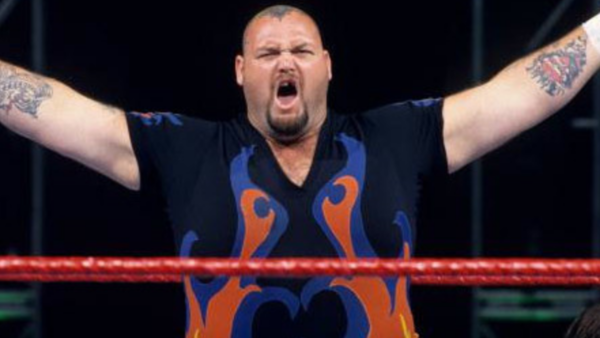 With Vice TV having long confirmed a fourth season of Dark Side of the Ring, there's now some first details on some of the topics that will be covered in this upcoming new season.
As per Mike Johnson over at PWInsider.com, three of the subjects of Season Four will be Abdullah the Butcher, Mike Awesome, and Bam Bam Bigelow.
While it's not known what other wrestlers and incidents will be covered as part of Dark Side of the Ring's return, PWInsider does note that Jim Cornette, Mick Foley, Terry Funk, and 'Hacksaw' Jim Duggan have all been interviewed for this new season.
Further details have yet to be revealed on this new season, including a premiere date for Dark Side's return. It also remains to be seen how many episodes will make up Season Four, with the show's debut season consisting of six outings, its second year totalling ten episodes, and Season Three clocking in at 14 offerings.
The most recent Dark Side of the Ring episode was the third season's finale in October 2021, with the United States vs. Vince McMahon steroid trial of 1994 in the spotlight there. Since premiering in April 2019, the Evan Husney and Jason Eisner-developed Dark Side of the Ring has covered a wide range of topics, from the Montreal Screwjob, to the Benoit Tragedy, to the Brawl for All, to Owen Hart's passing, to the Plane Ride from Hell, and plenty more.
There were concerns in April '21 that Dark Side of the Ring was about to be cancelled, though the following month saw those reports played down, before the series was formally renewed for a fourth season.
Create Content and Get Paid
---