10 Dumb Video Game Heroes With The WORST Motivations
9. Becoming The Lich King Because His Mentor Didn't Want To Slaughter A Village - Warcraft III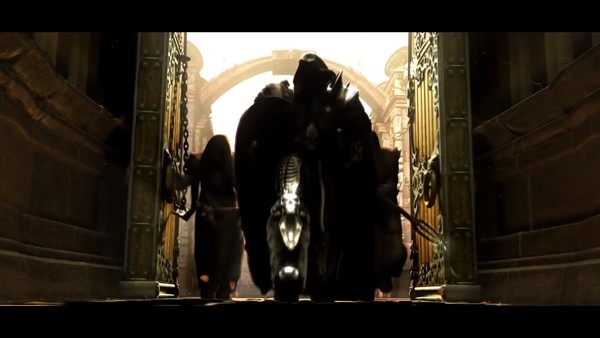 Prince Arthas was evidently a cocky, snot-nosed brat growing up. Spoiled by a privileged upbringing as a member of the royal family, he's inducted into the Knights of the Silver Hand at the young age of 19.
He is suddenly brought back down to Earth when a town is fed contaminated food and begins turning into undead hordes. I certainly get the ideology behind his decision to purge the town to stop the spread, and his mentor's personal choice to stand down is also an understandable one.
Where Arthas loses us, is how he reacts to Uther's refusal to slaughter an entire village. He disbands the order and sets out to find a cursed sword. Initially he is triumphant against the demon Mal'ganis, but Arthas is no longer the ignorant boy he once was.
By drawing Frostmourne from its resting place, he has corrupted his mind. He kills the king and becomes one of the most powerful beings in the World of Warcraft: The Lich King.
If only he had taken a breath, and had forgiven his mentor instead. They would likely have stood a chance at defeating Mal'ganis's zombie hordes by themselves.