FIFA 21 Ratings: 10 Most Underrated Players
These stats need changed. NOW!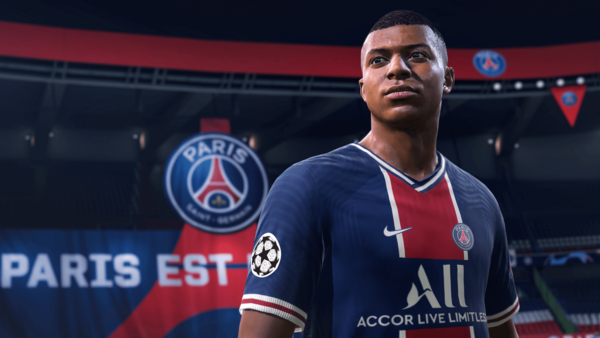 It's no surprise to see familiar names like Messi, Ronaldo and Neymar pepper the 'Top 20' players list in FIFA 21, nor is it shocking to see emerging stars like Mbappé or Kimmich in there. Expand beyond 20 to the 'Top 100' though and you're bound to see a few more startling picks.
EA generally favour the Real Madrid approach to footballers. In other words, they like to think of players as "Galácticos" who are more like Hollywood's finest than mere sportsmen, and that's why so many of the ratings seem inflated regardless of what's actually happened on the pitch over the past 12 months.
The problem with that is that it can lead to head-scratching oversights elsewhere, even outside the seemingly God-like 'Top 100' list. Some promising young players are unfairly overlooked in specific stat areas. Keep that italicised word in mind, because this collection is more concerned with individual ratings than overall ones.
There are general gripes too, of course. It's also important to say that these players will still be good when FIFA 21 launches next month. The problem? Well, they should be a bit better. In some cases, they should be a lot better...