Silent Hill Reboot To FINALLY Be Unveiled At The Game Awards?
The announcement of a Silent Hill reboot could be near. Gamers, mark your calendars!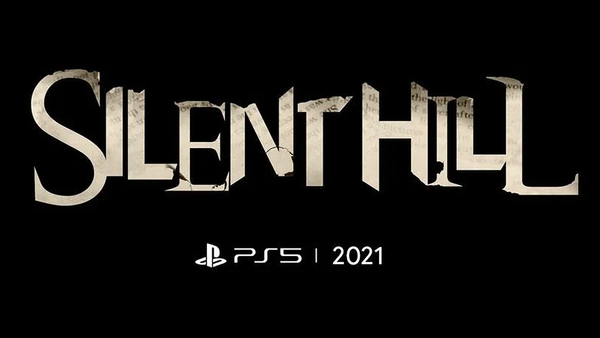 Has the time finally come? According to Roberto Serrano, a gaming business analyst, Konami is planning to unveil the long rumoured Silent Hill reboot at the upcoming Game Awards on December 10. The event will be streaming live from London, Los Angeles and Tokyo.

The title is allegedly going to be a PlayStation5 exclusive and take the franchise back to its horror roots. The development began in 2019.
Speculations about the reboot ran wild in the past months but nothing was set in stone. Konami also launched an official Silent Hill Twitter account in the summer, stirring up the fanbase.
Rumours have also pointed to the Silent Hill PS5 reboot bringing back original Silent Hill director Keiichiro Toyama, along with the legendary composer of Silent Hill 2, Akira Yamaoka.
If a reboot is truly coming, it could be the perfect way for newcomers to start their journey in the Silent Hill universe. In the meantime, they can use Silent Hill 2's Pyramid Head as playable villain and Silent Hill 3's Heather/Cheryl Mason as a new survivor in the DLC Pack od Dead By Deadlight.
In one month gamers will finally know the truth.
Silent Hill: How Well Do You Remember The Original Trilogy?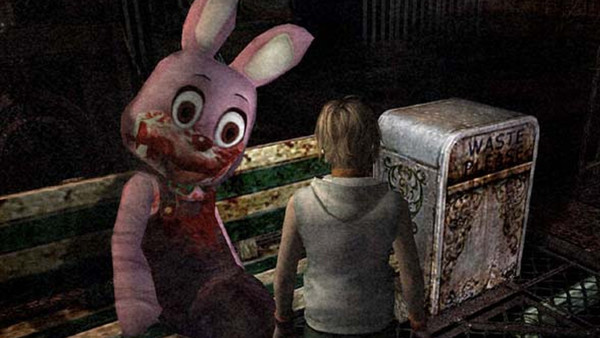 1. What Is The Lakeside Amusement Park Rabbit Mascot Named In Silent Hill 3?