Xbox: 11 Studios Microsoft Might Buy Next
Could Bungie return for a new Halo? Or will Sega be the next?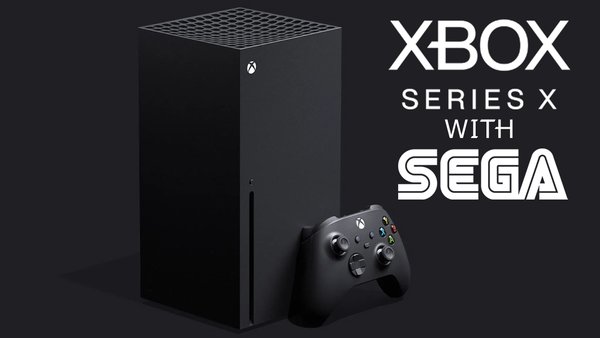 This last month has been a bit mad in the world of gaming. Microsoft's surprise acquisition of Bethesda has caused ripple effects likely to be felt across this entire impending gaming generation. It allows them to inherit a gobsmacking legacy of incredible IPs and future games while adding an impressive collection of new studios to their first-party family.
You would assume it would mark the tail-end of Microsoft's two-year studio buying spree, as Phil Spencer and his checkbook have gone on a relentless mission to beef up Xbox's formerly mild seven studio line-up to an intimidating total of twenty-two, thus making them the largest in-house collective in the gaming scene.
Yet, contrary to any rational assumption... they ain't done.
As revealed in a recent interview with Microsoft CEO Satya Nadella, they are still shopping, with rumors indicating they will announce one more purchase before the Xbox Series X/S release date in November.
Recent acquisitions have displayed a specific pattern: either second-party studios (e.g. Undead Labs, Playground Studios) or appealing indies in need of financial stability (e.g. Double Fine Productions, Ninja Theory). The Bethesda deal has created a new, leftfield option though: that of the well-established powerhouse publisher.
So let's sift through the most logical choices right through to the baffling rumors, and breakdown who are the likely culprits to join house Xbox next...
11. Studio MDHR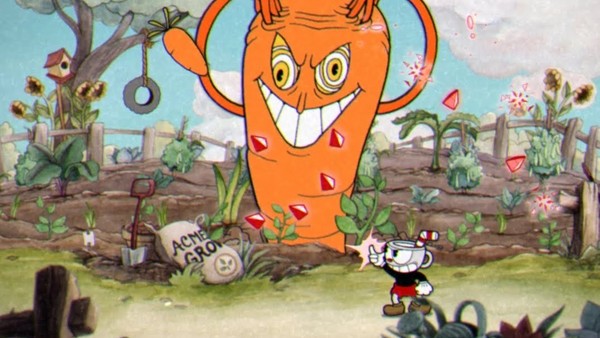 This young studio has only produced one game to date... but what a game!
Cuphead is 1930s animation meets challenging (aka controller smashing) run-and-gun gameplay: a combination which resulted in an indie smash hit.
Why Likely:
During Cuphead's lengthy production, Microsoft provided funding in a hands-off capacity. As a result, MDHR was able to self-publish and retain game rights, while Microsoft provided promotion and obtained a timed-exclusivity window.
The two built an amicable relationship with each other, with the mega-corp taking a chance on an unproven studio,- and it paid off in full. So, why not make them permanent residents?
Why Not:
It's true, MDHR did work closely with Microsoft on Cuphead, but they did also manage to negotiate a deal that allowed them to retain independence for their studio and IP. Would they be quick to give that up?
And while they tick the box of being a second-party studio with a healthy relationship with Xbox Game Studios, they are young and don't match the criteria of already being a well-established entity... a factor that is a blatant trend for recent Microsoft buys.
Buying Temperature: Lukewarm