10 Wrestlers Who Crossed Vince McMahon For Real
Don't cross the boss.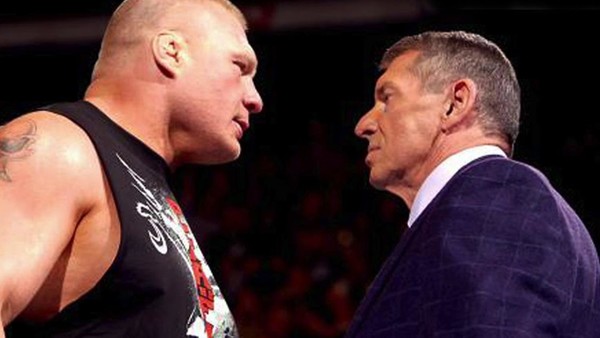 Big personalities can frequently lead to even bigger problems behind the scenes of professional wrestling. Over his many decades of conquering, revolutionising and ruling the wrestling world, Vincent Kennedy McMahon has racked up his fair share of enemies.
Legend goes there were even assassination plots conspired against the genetic jackhammer during his hostile takeover of the territories back in the '80s. Since then, while things have (mostly) been of a less fatal persuasion, plenty of McMahon's own employees have fallen out with the boss. Pay disputes, bad booking, misconduct allegations and long winded lawsuits are amongst the many odd occurrences in the real life boss/employee feuds WWE has endured.
McMahon remains the central figurehead of WWE well into his 70s. He has been undeterred by various setbacks including steroid trials, tragedies and the sudden walkouts of some of his biggest and brightest stars. While his booking ideas and industry views have grown increasingly polarising in recent years, his dedication remains impressive. Equally impressive is his knack for infuriating many of the wrestlers to have come and gone through his system - here are ten such wrestlers who crossed the boss for real.
10. Cody Rhodes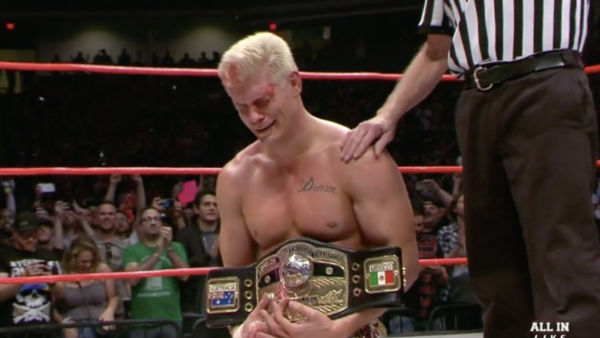 Before proudly sporting the world's worst neck tattoo, Cody Rhodes was a young star budding with potential in WWE. His placement in Randy Orton's Legacy faction seemed to be laying the foundations for an eventual main event run. Instead, Rhodes was fixed with various hammy midcard gimmicks. While some of these gimmicks got over (UnDashing Cody was funny in a ridiculous kind of way), others proved to be anchors to the star's progress.
Trapped as the Superstars-fodder Stardust character for years, Rhodes left WWE in 2016. Since then, he has conquered the indie wrestling scene, joined the Bullet Club and ultimately co-founded WWE's first real competition since WCW.
Having mostly dominated the Wednesday Night Wars, AEW's flagship show Dynamite continues to grow. A central character on screen and off, Rhodes has declared war on Vince McMahon and WWE as a whole. While AEW's peak of success remains to be seen, Rhodes has made no bones about its eventual WWE-toppling ambitions. Of the many frustrated wrestlers to ditch WWE, Rhodes is amongst the most impressive over-achievers to have ever crossed the boss.