5 Best & 5 Worst Big Money Signings Newcastle Ever Made
Spending money doesn't always guarantee success. But then neither does not spending it...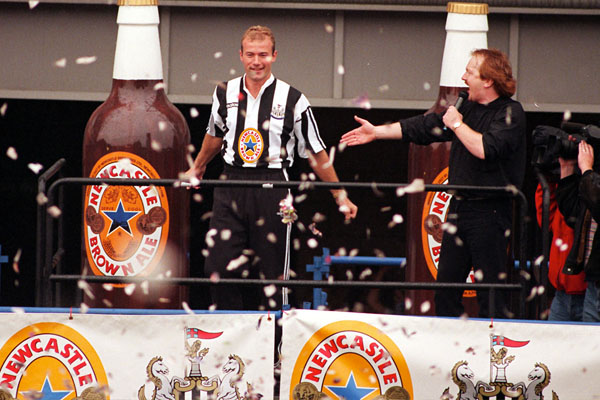 Paul Barker/PA Archive/Press Association ImagesThe signing of former Ajax captain Siem de Jong is a great one for Newcastle United. Since the exit of Yohan Cabaye, there has been a lack of spark in the midfield at St James' Park, which contributed to a much publicised second half collapse last season, and the Dutchman's arrival should give Alan Pardew's side their much needed impetus back ahead of the big kick off at home to Manchester City in mid-August. At his apparent £6million cost he's also a great coup, but it only adds to the amount of time since the club paid an eight figure fee for a player, with it now being six years since Newcastle paid £10.1million to Deportivo la Caruña for Fabricio Coloccini in the summer of 2008. That isn't necessarily a bad thing, given Newcastle's tendency to look for value in a player these days leading to a number of great bargains, let alone the fact that not all of those that command the biggest cheque have been a monumental success on Tyneside, but it will forever be an issue with a certain type of fan. So should the club be actively looking to buy tent-pole, 8-figure players in the interest of making statements? The answer to that should be obvious, but the top four clubs tend to prove that such big transfer fees do have the benefits of known quality, so it's a point for serious debate. In the interest of fuelling that debate, we're looking back at the five best and five very worst big money signings Newcastle have made over the years, starting with the ones that have proved to be good signings...